In 2021, the HPA-OHT Patient Family and Caregiver Advisory Council developed a Framework to strengthen engagement with patients, families and caregivers. 
The HPA-OHT is currently recruiting patient, family and caregiver (PFC) representatives to support the work of the HPA-OHT. 
Want to help spread the word about our PFC recruitment? Download our recruitment poster.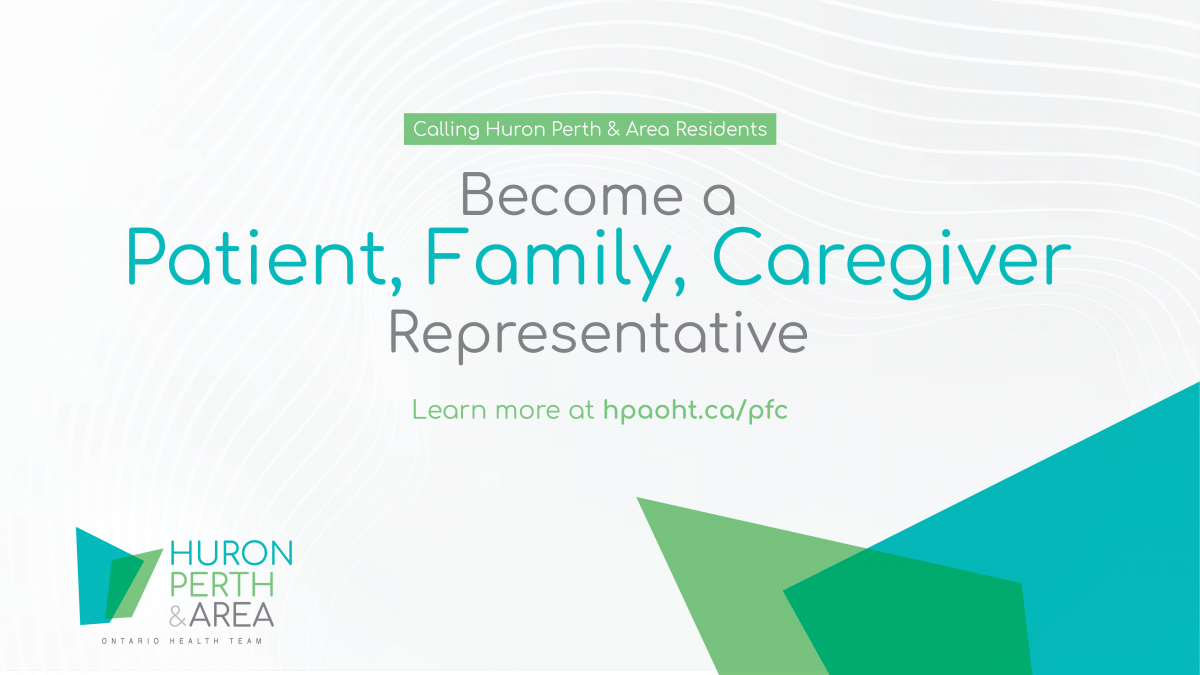 There are several focus areas that may be of interest to you, they are:
Digital Advisory Working Group
Communications Advisory Council
Decision Support Working Group
Diversity, Equity, Inclusion & Indigenous Reconciliation Advisory Council
Mental Health and Addiction Working Group
Congestive Heart Failure Working Group
Infection Prevention and Control Working Group
Hyper Care Working Group
These roles may require the following;
Up to 30 hours a year of time.
In-person or virtual meeting participation during regular business hours.
Reading, co-writing and reviewing documents.
Digital work may require:

Engaging via phone, email or online,
This work is virtual and can be done anytime of the day, allows for flexibility.
There may be an in-person meeting or events.
 Engage at your convenience in your personal and/or work life, offers a connection to patients who are experiencing vulnerabilities. (e.g. impact story sharing) 
INTERESTED IN GETTING INVOLVED?
For more information please email oht@hpaoht.ca